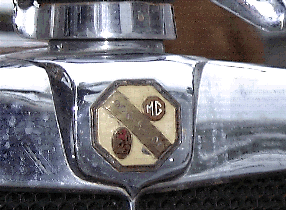 Måske synes billedkvaliteten meget dårlig ......

men bl. a. af hensyn til tiden, det tager at hente oversigter som denne, er de små billeder
- thumbnails er der også nogle der kalder dem -
meget kraftigt reduceret i opløsning (som GIF-filer).

Som eksempel på detaljerigdommen, er et udsnit af billedet herunder indsat, selv om også dette
er blevet "GIF'et".
De forskellige muligheder for at erhverve kan ses her,
op til størrelse A3+ ser drøngodt ud.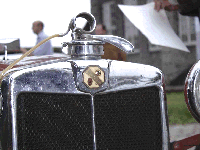 Perhaps the image quality seems very poor ......
but in particular, in relation to the time it takes
to fetch overviews like this, the small pictures
- thumbnails called by most ones -
are strongly reduced in solution (as GIF files).
As an example of the richness of detail, is a section of small the image is showed, although even this
has been "GIF'ed".
The various options to acquire can be seen here,
up to A3 + size looks resoundingly good.